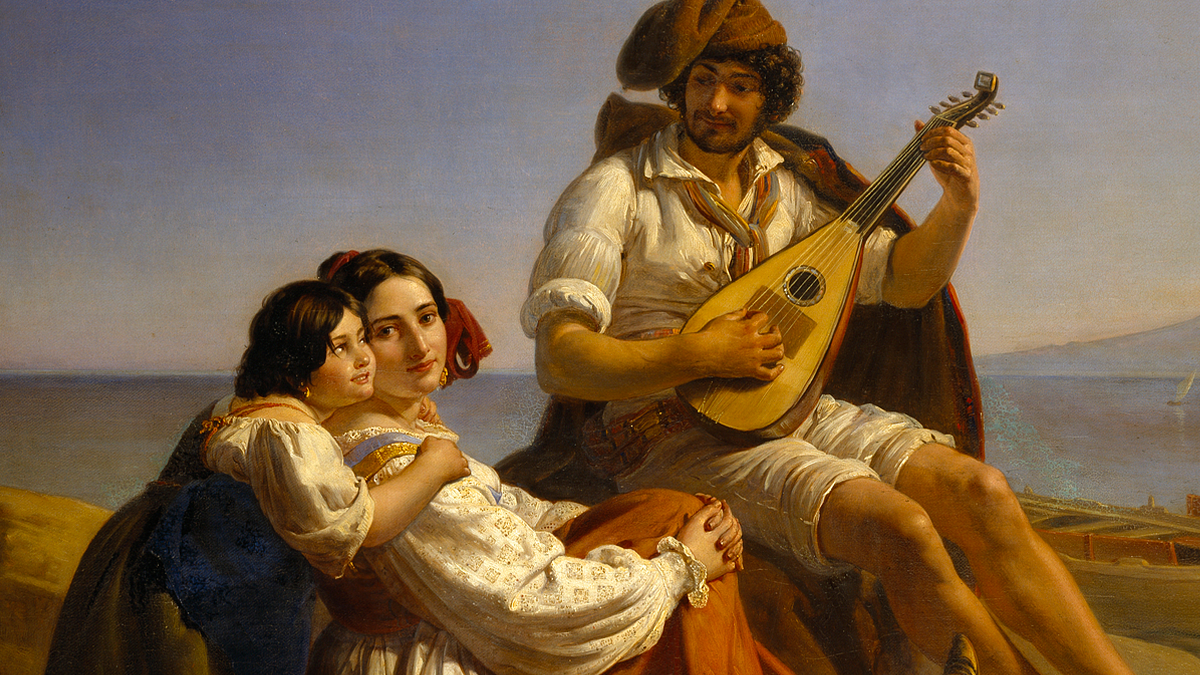 Art and memories meet in a new club at Thorvaldsens Museum.
The Thorvaldsen Club is for seniors 65+ in Copenhagen. We meet at Thorvaldsens Museum, where we exchange life experiences with inspiration from the sculptor Bertel Thorvaldsen's art and life. Among other things, we get around topics such as travel, friendships and the footprints you have left through life. It is not a prerequisite that you know a lot about art, as long as you have the desire to share your own life experiences and listen to others.
Read more about the Thorvaldsen Club for Seniors.

We are working on compiling a summary of our other special offers for seniors.
Until this is clear, you are welcome to sign up for
our newsletter
.